The staff are qualified English language teachers experienced in work with little children. They gained experience abroad when working in similar kindergartens like "First Steps". They do not know the Polish language, so children have constant contact with English. The Polish staff are also qualified and have great English language skills. The Kindergarten Director supervises the teachers' work.
All teachers are distinguished by great enthusiasm and they have good relationships with the children. They are great observers who wish to, and are able to help the children in their learning. The teachers provide excellent care of the children, and give them the maximum attention. They also want the learning process to be pleasant and efficient.
Joanna Pindel

"Basic Steps" Nursery Director and "First Steps" Kindergarten Director

I graduated with a Bachelor's degree in oligophrenopedagogy and a Master's degree in Pre-School education at the Siliesian University in Katowice. In 2011 I obtained qualifications in organization and management in education.
During my studies I gained experience in working with children requiring special care. Every single child is a person that needs an individual approach and understanding. This is exactly what I do – I listen to children in order to understand them better.
In my free time I like riding on a bike and long walks.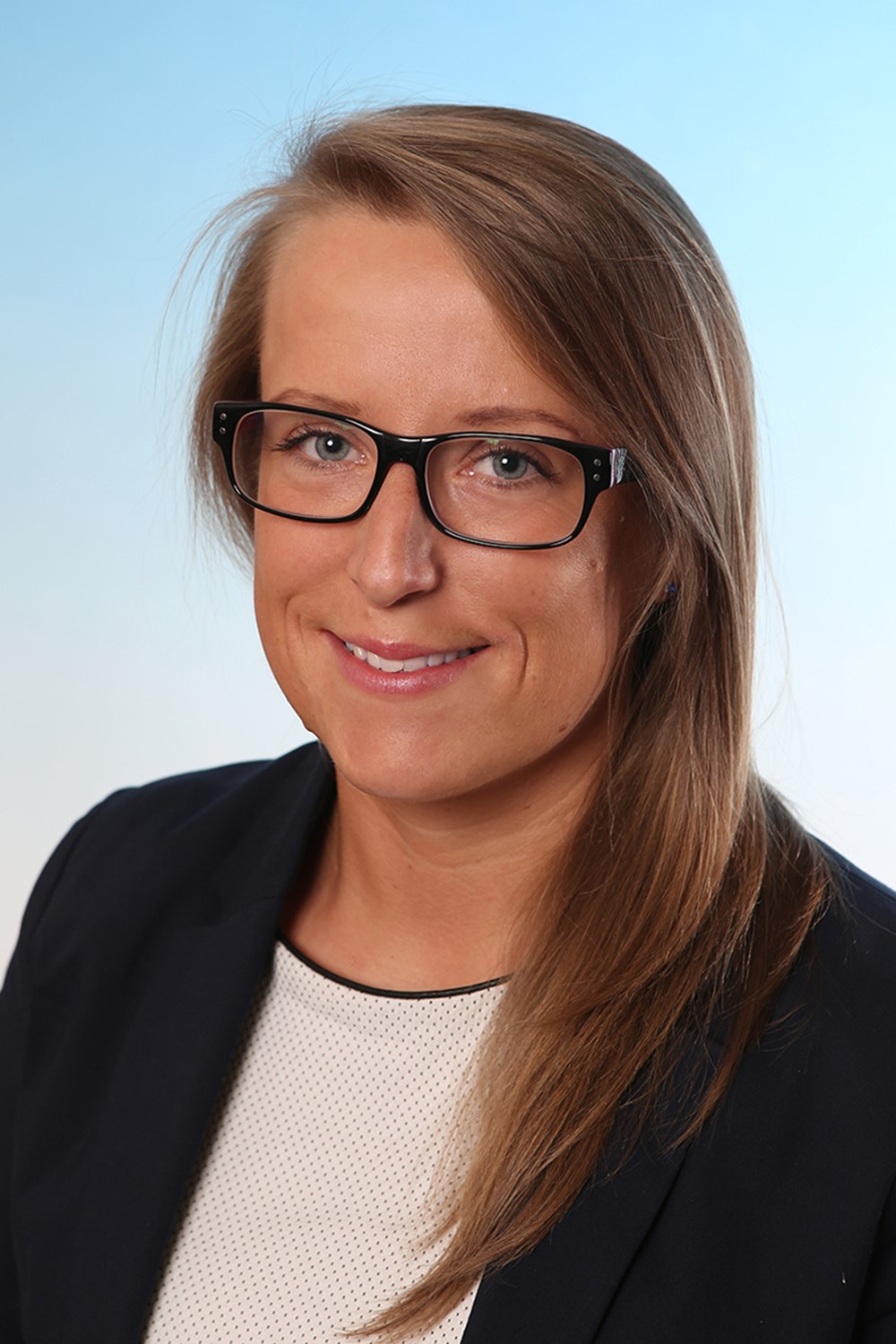 Jan Stasiowski (Australia)
The English Coordinator
I graduated from the Healthy Nutrition and Physical Education Faculty in East London and have a UCLES/RSA Cambridge Certificate allowing me to teach English to speakers of other languages.
In my free time I enjoy spending time with my family – my 12 year old son Konrad and 20 year old daughter Emily. I enjoy walking in the mountains and cycyling.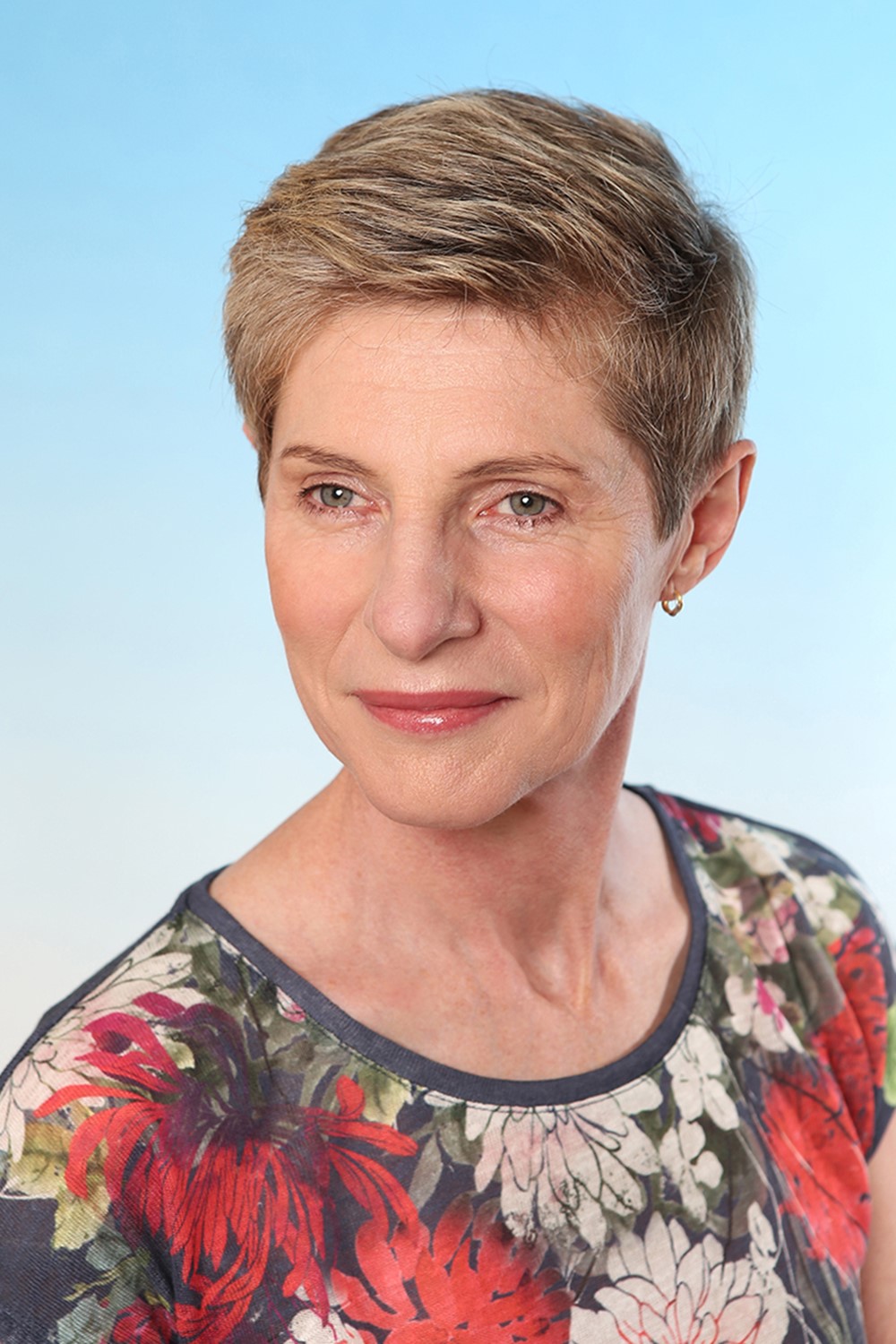 Agnieszka Mosingiewicz
I graduated from University of Medicine in Lodz where I obtained a Master's degree in midwifery. I have a ten years experience in working with children, including four years of working at the children's hospital.
In my free time I'm very keen on gardening and my two daughters – 4 years old Marianna and 9 years old Michalna like accompaying me on.
I am a teacher in nursery group.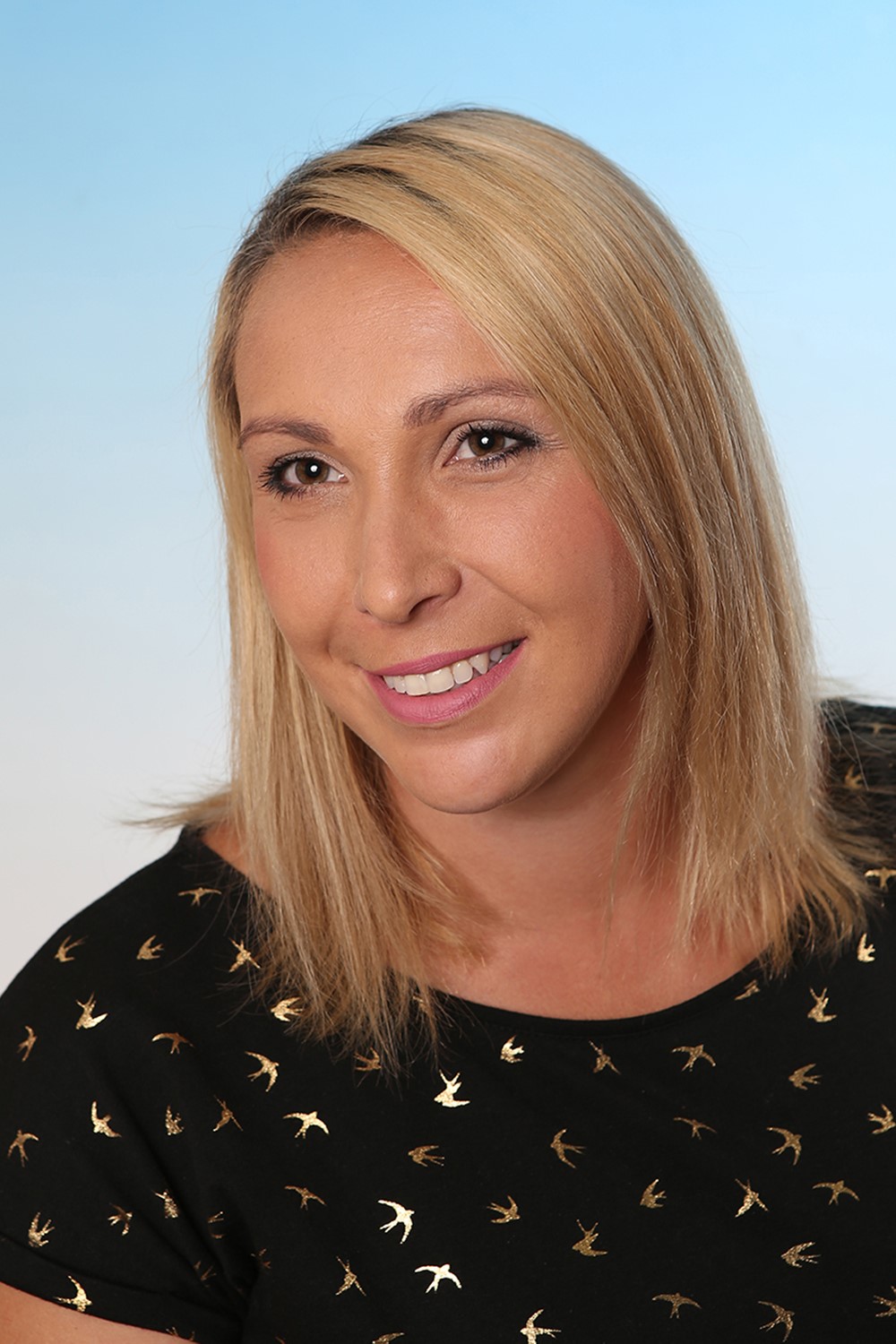 Barbara Szczypka
I graduated in Integrated Early Childhood and Preschool Education from Pedagogical High School in Katowice. I have spent three years as a volunteer taking care of a 3 year old boy. Work with children brings me a lot of joy and I'd like every child to feel loved, happy and safe.
In my free time I like walking in mountains.
Natalia Gruszecka
I graduated in Re-socialisation at ATH in Bielsko-Biala and Integrated Preschool Education at Silesian University in Katowice. Working with children gives me a lot of positive emotions. Seeing the smiles on their faces is the most valuable reward and motivation for me to extend my pedagogical knowledge. I am a person who leads an active and healthy lifestyle. I love winter sports and fitness. I am a nursery teacher in our kindergarten.
Venesa Kruger- Sygut
I graduated from WSA in Bielsko-Biała with specialisation in integrated early childhood and pre-school education.
I attended many workshops and courses that enriched my knowledge and experience, enlightenig me with creative teaching methods.
The child is a mind of knowledge and has a huge potential. My motto are the words of Maria Montessori, an outstanding pedagogue, a friend of every child : "If your child lives in a friendly environment and feels needed, it will learn to find the love."
I am the mother of a 3 year old girl called Laura. I spend my free time actively with my family, and my hobby is learning foreign languages.
Alicia Ali (Canada)
My name is Alicia Ali and I was born and raised in Toronto, Canada. I attended schools where my teachers instilled a sense of adventure and curiosity about the world. I completed a Bachelor of Arts at York University and a Master of Arts at The University of British Columbia. I also have a TEFL, Celta and a Postgraduate Certificate in Autism.
I am an intrepid travelling teacher. I've taught all age groups in Japan, South Korea, Saudi Arabia, Turkey and Oman. When I am not travelling, my home is Newcastle-upon-Tyne. In the UK, I teach children with profound multiple learning difficulties and those diagnosed on the Autistic spectrum. I believe in a holistic education that nurtures the mind, body and soul.
I am looking forward to learning about the culture, language and traditions of Poland.